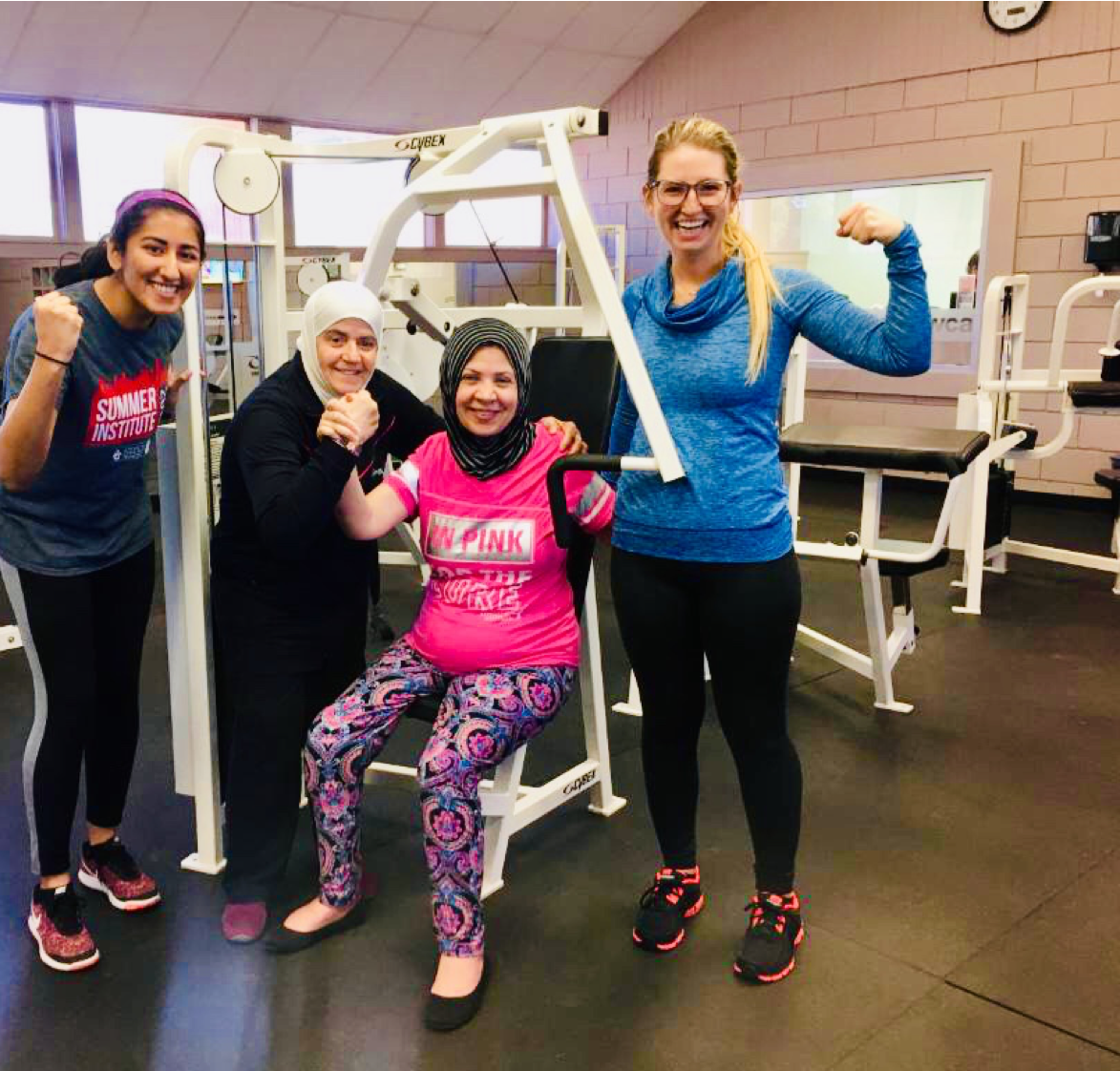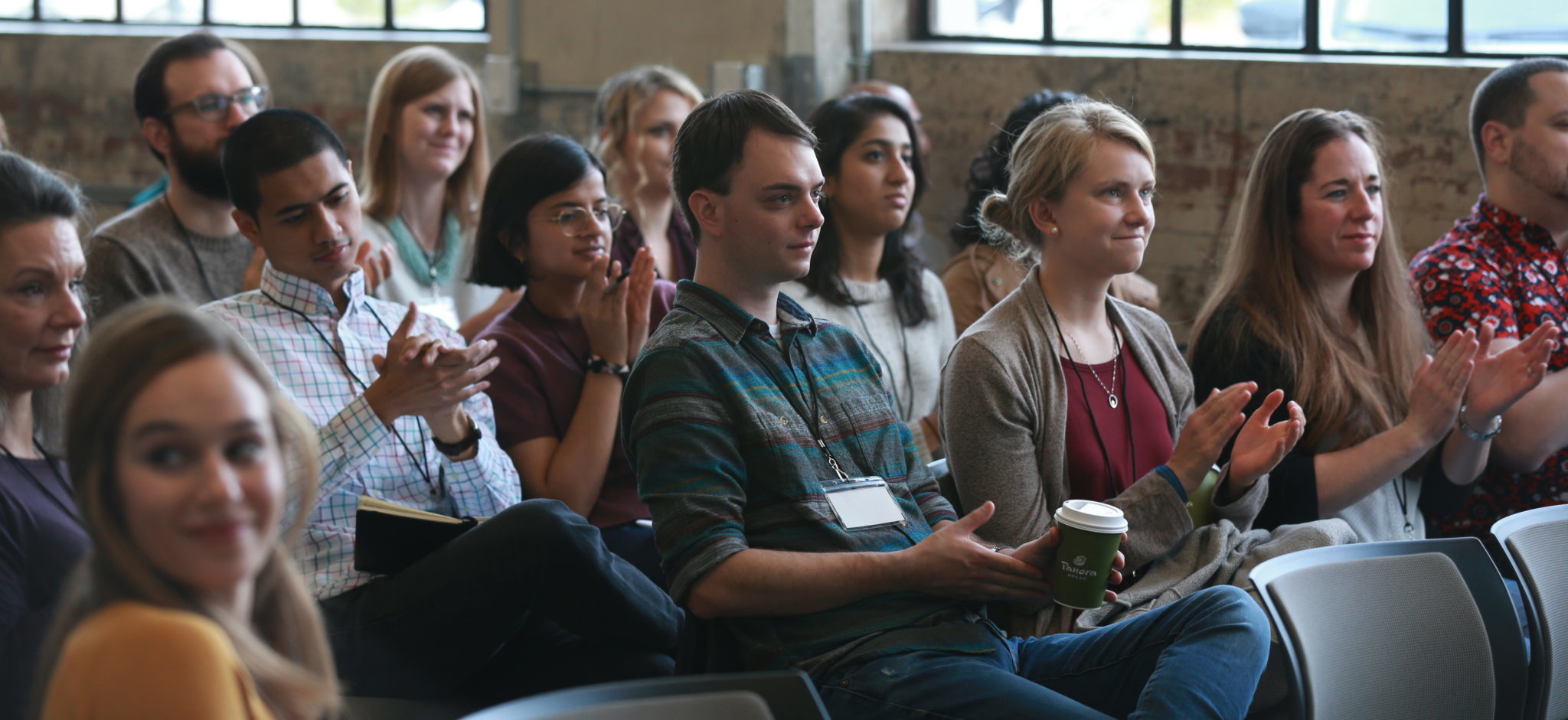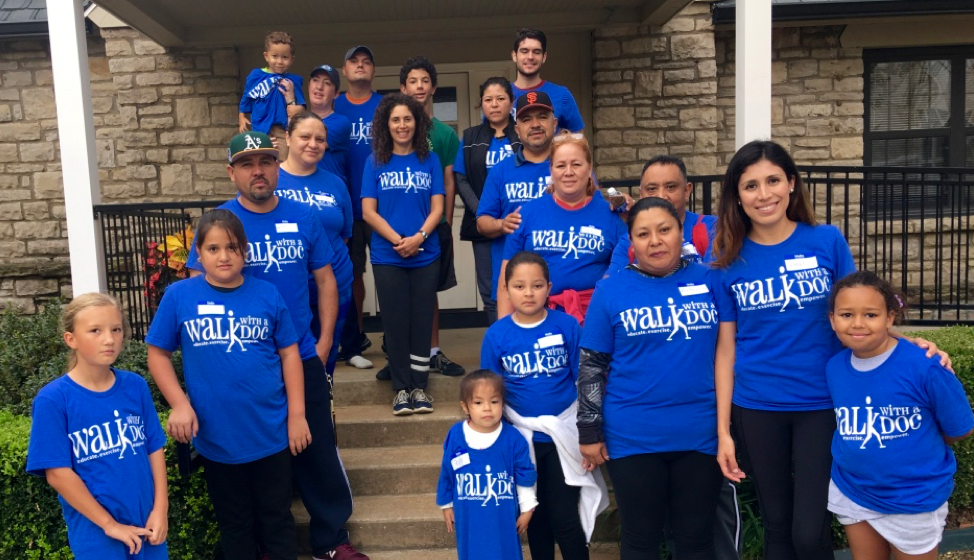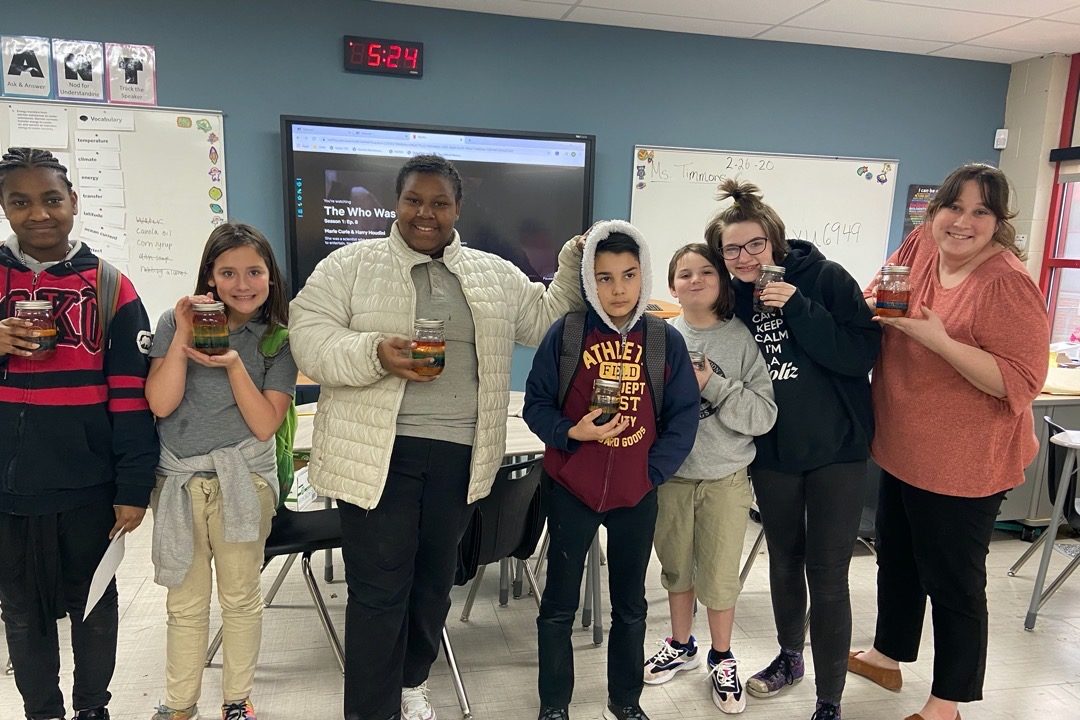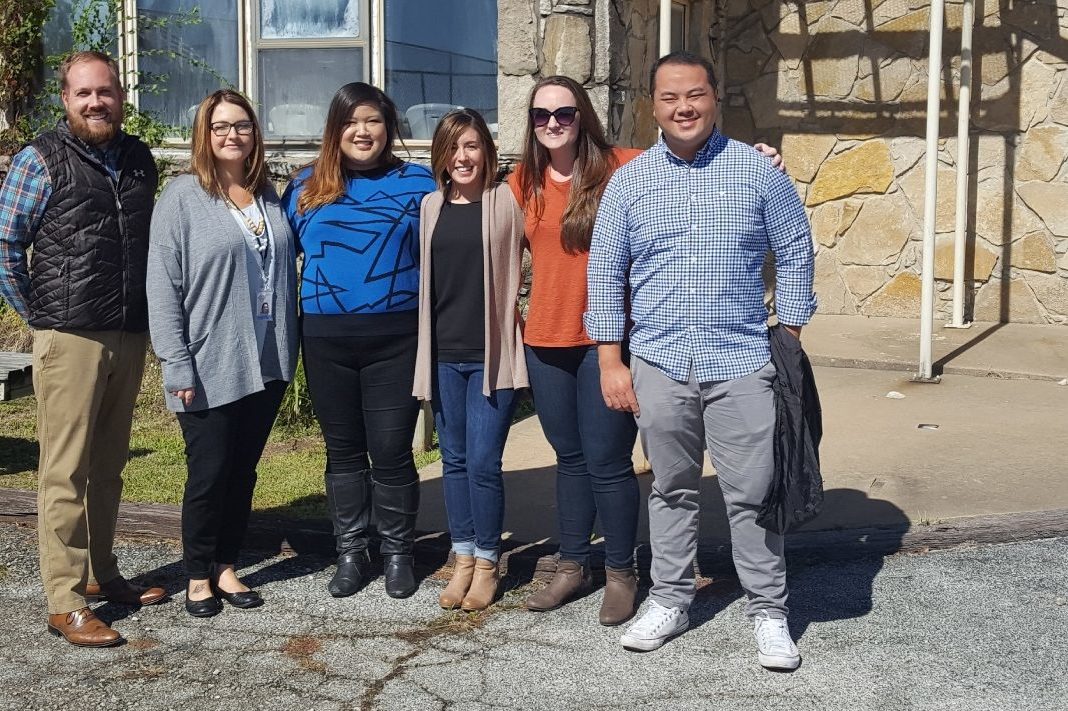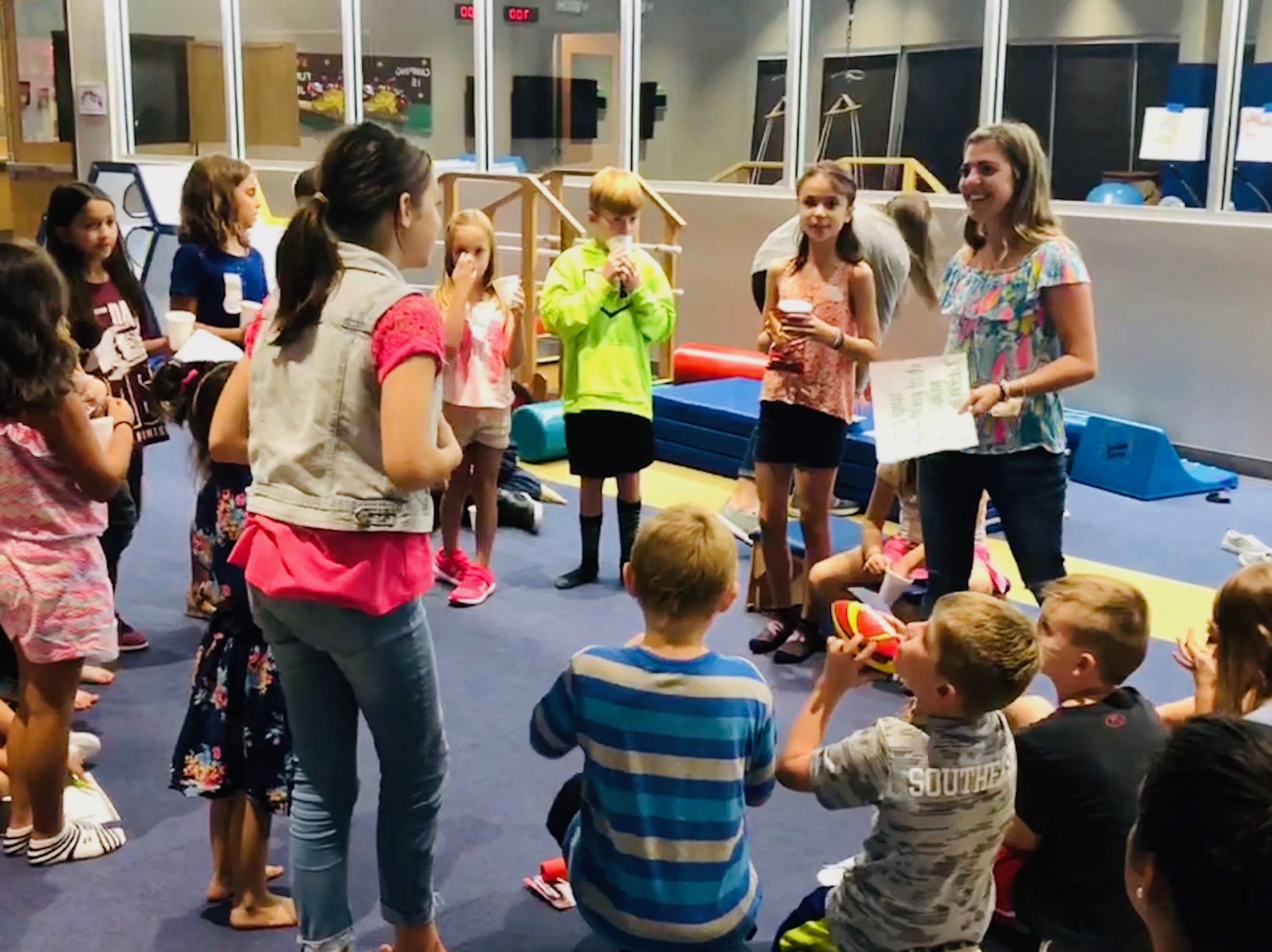 Slide 3 - copy
Fitness and wellness for Muslim women struggling with chronic illness
Iman and Ashley launched a project that enabled mainly home-bound women to learn how to take charge of their health, wellness and fitness, in partnership with the YWCA. The project gave Iman and Ashley's participants the tools, skills and social connections to establish and maintain healthy lifestyles.
Slide 2
Tulsa Schweitzer Leadership Summit
Tulsa Oklahoma November 2018
70 Schweitzer Fellows and Fellows for Life from across the US gathered in Tulsa for an intensive weekend that showcased Tulsa's work addressing health disparities, and included peer-led workshops on topics including creating immigrant-friendly institutions, leading with gratitude and systemic advocacy in health care.
Slide 3 - copy
Walk with a Doc and Diabetes Education
Vanessa led a diabetes education project at Community Health Connection and launched a Walk with a Doc series. Participants achieved lower A1C levels and BMIs, and developed tools and confidence to manage their diabetes.
Slide 3 - copy - copy
Research shows that most girls give up on scientific studies by the age of 12. Toni's project introduced girls at Daniel Webster and Monroe Middle Schools to science, technology, engineering and math (STEM) career paths, through women professionals who facilitated hands-on projects each week to spark their imagination about their own professional goals.
Slide 1
Family Strengthening Project
Brooke and Ashley developed and implemented Oklahoma's first juvenile detention facility-housed family resilience program, with a goal of breaking the cycle of intergenerational crime. The project, which continues today, is based at the Tulsa County Family Center for Juvenile Justice. It is rooted in the science that family is among the largest protective factors for kids who are at risk for delinquency.
Slide 3 - copy
Little Lighthouse Sibling Support
Erin designed and implemented the first ever sibling support workshop series at The Little Lighthouse, a school that improves quality of life for children with special needs and their families. Erin served 50 children and their families, during her Fellowship year. The project has been sustained at the Little Lighthouse because of its impact.
What Drives Our Work
Oklahoma ranks 48, 49 or 50 in almost every health indicator there is to measure. Health disparities based on zip code, diet, activity level, food access, rates of diabetes and other chronic illness, mental and physical health care access, childhood obesity, and incarceration rates, are immense in Tulsa and Oklahoma. Addressing the health and social determinants of these disparities drives our work.
The Tulsa Schweitzer Fellowship is one of thirteen Schweitzer program sites across the U.S. The Fellowship incubates solutions to health gaps in the community and develops a pipeline of leaders who have the skills and commitment necessary to address unmet health needs for the long haul.
Tulsa Schweitzer Fellows are competitively chosen from graduate and professional degree programs at any Tulsa-area university and from any discipline. Fellows demonstrate a passion for cultivating positive impact in Tulsa where the need is greatest.
To date, Tulsa Fellows have contributed 15,166 hours to improve the lives of underserved Tulsans.
Over 70% of Tulsa Schweitzer projects get sustained after the Fellowship year is over.
Tulsa Fellows have touched the lives of 4,999 underserved Tulsans since the Fellowship launched in 2016.
"I am walking away from this experience with a whole new set of skills that will serve me tremendously as I continue working in the mental health field. This was my first opportunity to design and lead a community service project of this scope… My Schweitzer project was very different than past experiences because I was charged with taking the lead on every stage of program creation and implementation…. It stretched me by testing the limits of my relative strengths and required me to address and build upon areas of relative weakness."
Fellows For Life Spotlight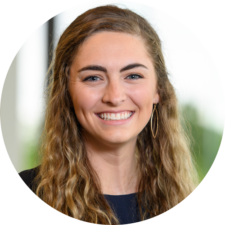 Emy Gore
Fellow 2019-2020
Emy Gore is a speech-language pathologist for Tulsa Public Schools, where she helps students find their voice. She does this in a variety of ways including support for speech sound mastery and using assistive technology to communicate. For her Schweitzer project, Emy addressed literacy and student success with children who were residents of St. Elizabeth Lodge, a transitional housing and support residence for women and their children.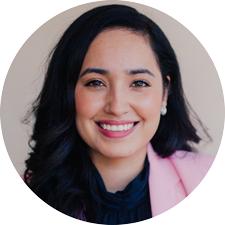 Mayra Valdivia Carlisle
Fellow, 2017-18
Mayra is a Child and Adolescent Psychiatry Fellow at the University of Texas Health Science Center San Antonio (UTHSCSA). She graduated from Oklahoma State University College of Osteopathic Medicine in 2020. As a medical student, Mayra was the Director for Health Disparities for the Student Osteopathic Medical Association, where she worked with medical schools across the US to reduce and eliminate disparities in access to health care, increase medical school diversity and represent the voice of marginalized communities.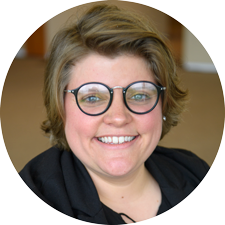 Leslie Briggs
Fellow, 2017-18
Leslie is the Legal Director at Oklahoma Appleseed, an organization that focuses on Criminal and Juvenile Justice, Education Justice and Election Justice.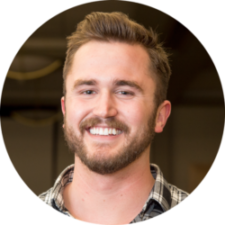 Jim Scholl
Fellow, 2016-17
Jim Scholl holds a PhD in Clinical Psychology from the University of Tulsa. He is the Prevention Programs Manager and Chair of the Transgender Health Team at Princeton University.
Olivia Shadid
Fellow, 2016-17
Olivia is a psychiatry resident at the University of New Mexico department of Psychiatry, where she is involved in conducting mental health evaluations of asylum-seekers and family members of deportees. Olivia is involved in research at OU-Tulsa and the Laureate Institute of Brain Research about the intersection of religious communities and mental health adherence, and perfectionism and eating disorders in young children.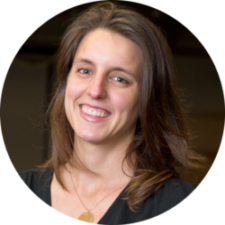 Meredith Wyatt
Fellow, 2016-17
Meredith is a board certified occupational therapist, working with patients in the St. Francis health system.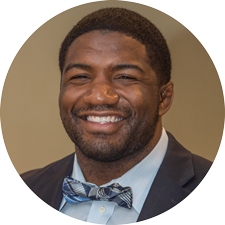 Chris McNeil
Fellow, 2017-18
Dr. McNeil is an ER Resident at Oklahoma State University. He is a Union Public Schools Board member and the founder of the Oklahoma chapter of Black Men in White Coats.